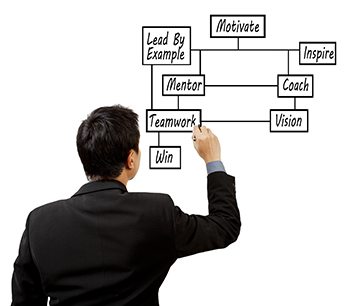 Is your business stagnating? Could your mindset use an improvement?
If you feel like you are moving in circles and getting nowhere, maybe it's time for you to take a step back and look at the entire picture. Doing the same things over and over again and expecting change will get you nowhere. If you would like more from your business, you need to strive towards change.
Hypnotherapy might be the change you need.
Quit It Now can help you use every strategy and technique to better your business. Dr. Rosenberg is an entrepreneur himself, and he has been in your shoes. These methods work under the most unusual and demanding or difficult conditions.
Dr. Rosenberg began his full time experience with hypnosis at only 19 years of age. Prior to getting licensed, he had been working in a diet store and delivering pizzas to pay the bills. With no business or management experience, studies, and little financial assets, his education came through trial and error and a lot of hard work. By reading and studying his field, listening to many audio programs, and investing a lot of time and effort, Dr. Rosenberg created a successful business without the traditional tools.
Dr. Rosenberg interest in hypnosis began when he was a teenager.  Through the college of hard knocks, he segued this interest into a lucrative and meaningful business. So he understands the important components of making a business work. Study and practice honed his therapeutic skills, but intuition and moxie thrust him forward as a successful entrepreneur. The combination of hypnosis and business acumen is what Dr. Rosenberg can bring to your workplace to move you to the next level…a level you only dreamed could be achieved.
Business coaching might be the solution you've been looking for!
Contact Dr. Rosenberg and see what hypnotherapy can do for you and your career today!