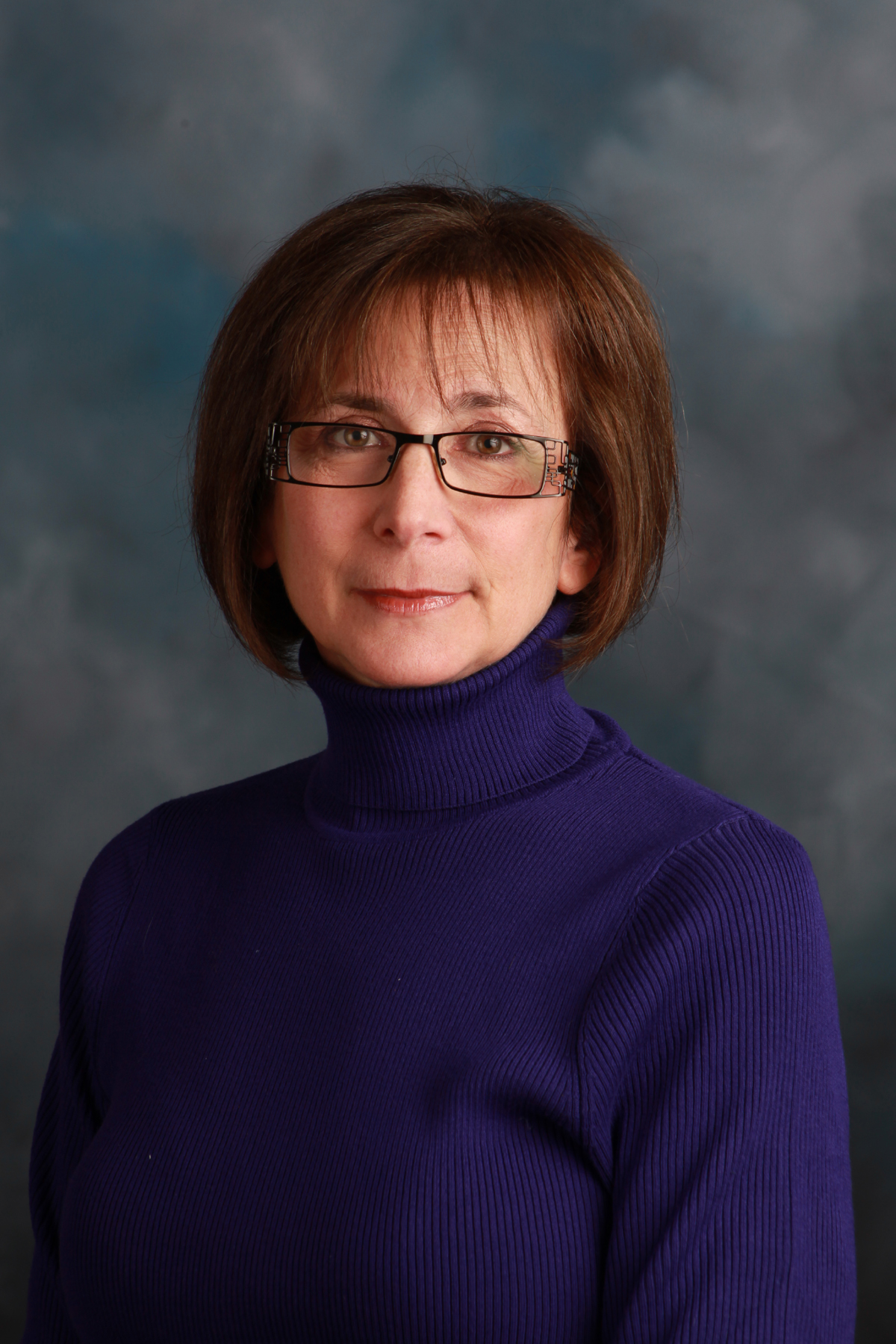 Cindy Reese, Hypnotherapist
Cindy Reese lost 50 pounds with Dr. Rosenberg and has kept it off for 4 years now. Inspired by this mindful process of weight management, Cindy became a registered hypnotist. Now, under the direction and guidance of Dr. Steven Rosenberg, she can help you learn to use your own mind to change your way of thinking. You can lose those pounds you never thought you could lose! Or if smoking is your issue, she can help you quit!
Helping people toward healthier lives as a hypnotherapist marks the happy ending of a long journey for Cindy. For most of her adult life, she struggled with her weight. After years of yo-yo weight loss, she discovered hypnotherapist Dr. Steve Rosenberg, who is reputed for his success with helping people lose weight and quit smoking, and something clicked.
"The hypnosis component helps you raise your awareness and change those thought patterns that caused you to gain weight in the first place", Cindy says.
Contact Cindy Today!
Phone: (215) 782-8414
Email: thinthoughtsreese@gmail.com